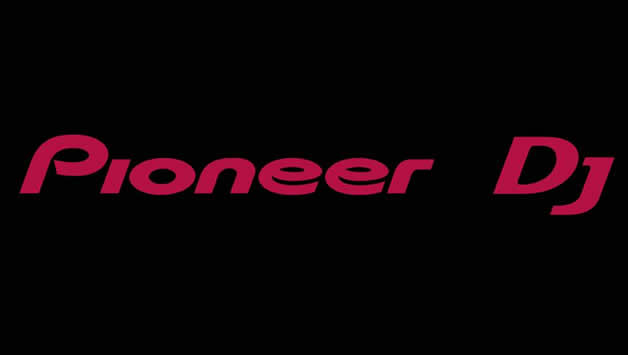 NEW Pioneer CDJ announcement on the 6th September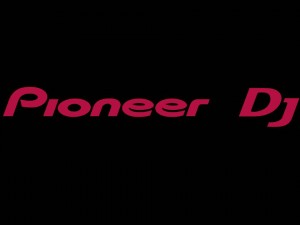 Pioneer DJ have released a teaser video via DJ Sounds.
The video doesn't give much away other than that a full detailed performance with Kissy Sell Out, Laiback Luke & Eats Everything will be released on September 6th.
Check out the video below and make your own decision on what the announcement might be. Make sure you re-visit us on the 6th where we'll bring you further news!
<iframe width="560″ height="315″ src="http://www.youtube.com/embed/FAtId-QvJ7M" frameborder="0″ allowfullscreen></iframe>